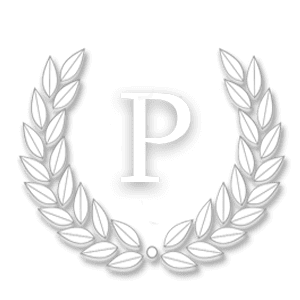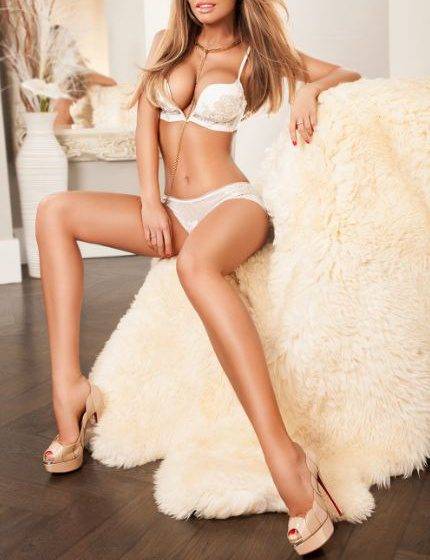 profilbild-alina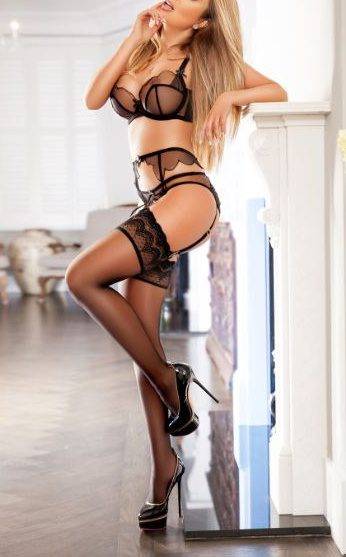 escort-koeln-model-alina-05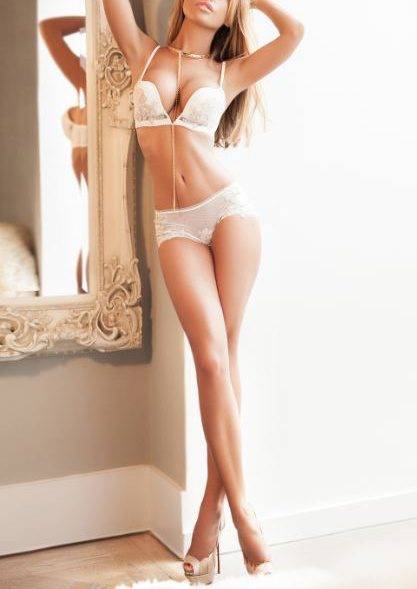 escort-koeln-model-alina-04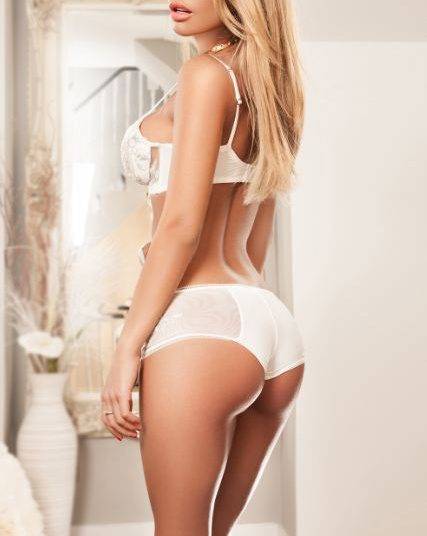 escort-koeln-model-alina-03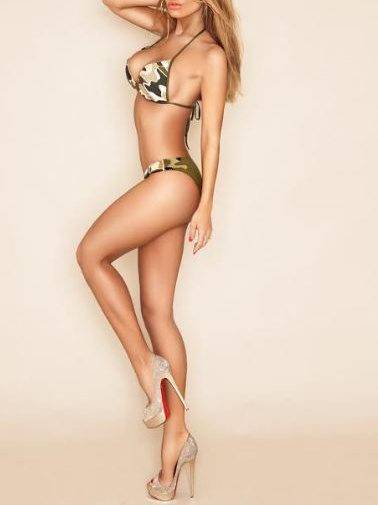 escort-koeln-model-alina-02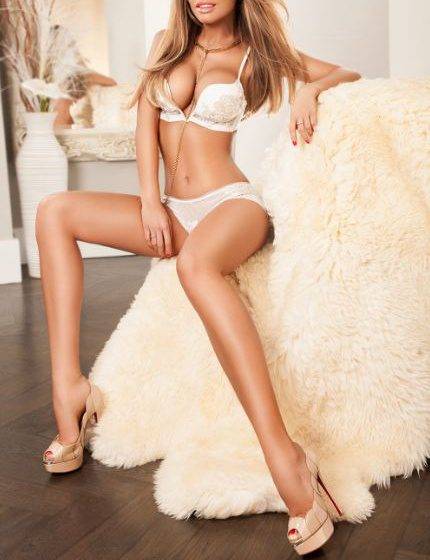 profilbild-alina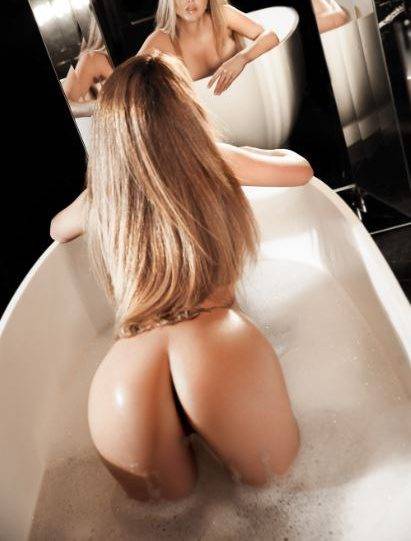 escort-koeln-model-alina-11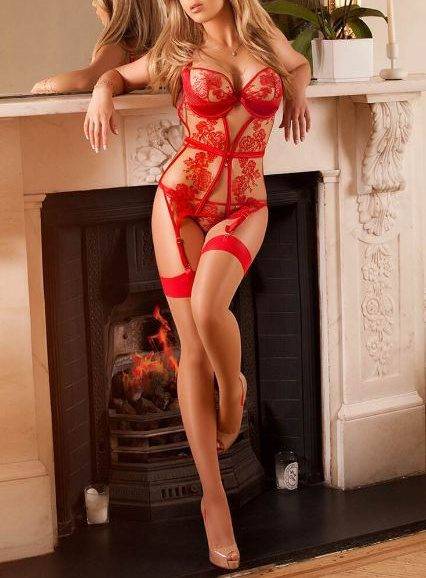 escort-koeln-model-alina-10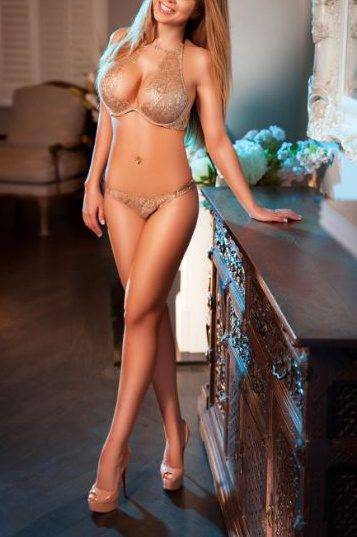 escort-koeln-model-alina-09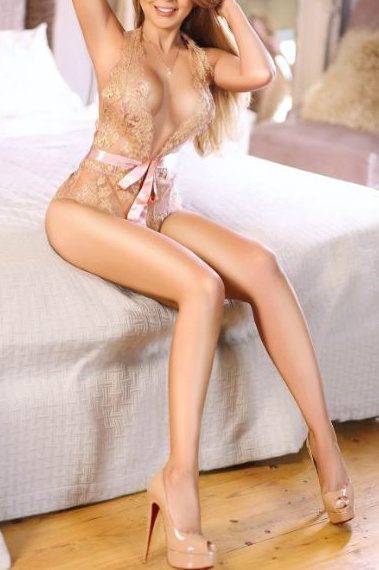 escort-koeln-model-alina-08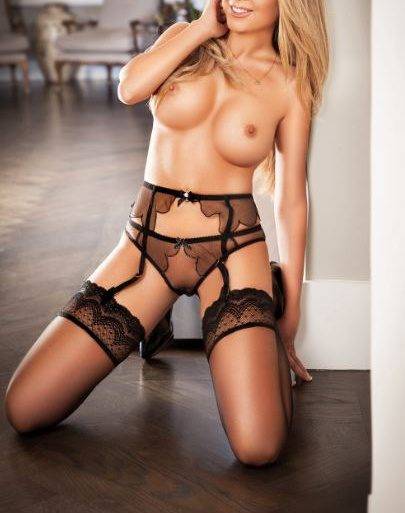 escort-koeln-model-alina-06
My Data
Escort Category: PLATINUM
Home: Zurich and Constance
Available in: Constance, Lake Constance, Zurich, Europe
Age: End 20's
Height: 170 cm
Hair Color: Dark blond
Eye Color: Green
BH-Cup: 75D
Dress: 36
Weight: 57 kg
Smoking: Tolerant Nonsmoker
Cuisine: Asian, French
Drinks: Champagne
Perfume: Armani Privé Rosé
Flowers: Red Roses
Interests: Spa, swimming, dinner evenings
Language: German, English, French
Characteristics: Sensitive, cheeky
About me
What excites you about the escort business?
The adventure of meeting new people again and again
Your motto in life?
Live your dreams!
What do you like doing in your spare time?
Shopping, Spa, dinner evenings
Describe yourself in three words
Sexy, naughty, loving
Two compliments that you hear often? And which one means more to you?
That I have a special body and my character makes it easy to chat with me. Both mean the same to me.
What is really important in life to you?
>Health and the ability to enjoy every day
My escort fees
2 hours: 670 Euro
3 hours: 820 Euro
4 hours: 1.070 Euro
10 hours (Overnight): 1.620 Euro
12 hours (Overnight): 1.820 Euro
24 hours (a day): 2.470 Euro
plus a day: 1.400 Euro
Travel costs:
Do not hesitate to ask us for the individual travel expenses for this escort model.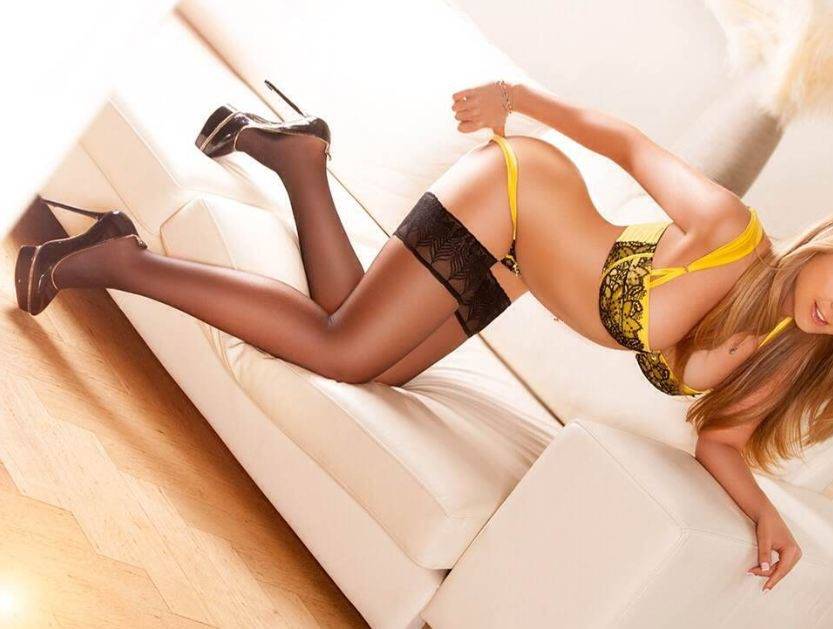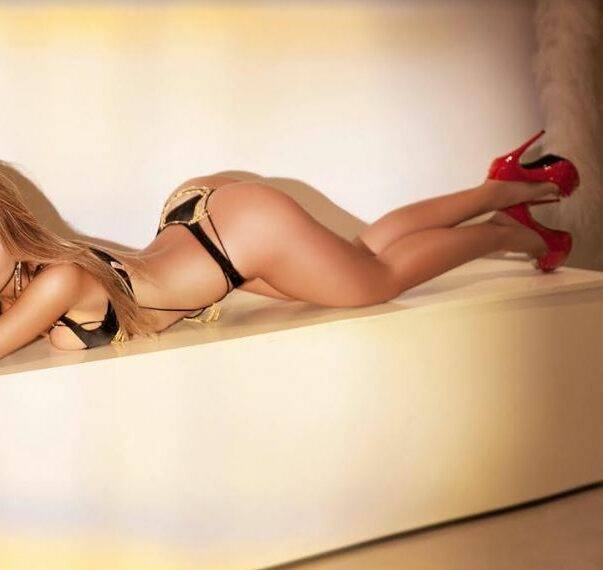 escort-koeln-model-alina-07
escort-koeln-model-alina-01