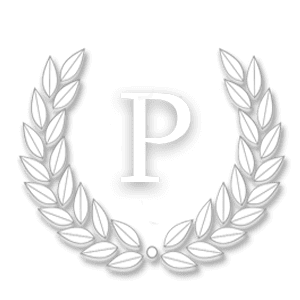 PRESTIGE MODELS CHARLOTTA
My Data
Escort Category: GOLD

Home: Constance
Available in: Constance, Zurich, Lake Constance, worldwide
Age: Early 30's
Height: 169 cm
Hair Color: Blond
Eye Color: Blue
BH-Cup: 75B
Dress: 36
Weight: 55 kg
Smoking: Tolerant nonsmoker
Cuisine: Italian, Asian
Drinks: Gin Tonic
Perfume: Yves Saint Laurent
Flowers: Preferably all in white
Interests: Traveling, Wellness, Music
Language: German, English
Characteristics: cheerful, uncomplicated
About me
What excites you about the escort business?
The unknown excites me very much and I like to discover new things.
Your motto in life?
Only someone who is free can be really happy!
What do you like doing in your spare time?
Sports, shopping, reading.
Describe yourself in three words
Female, playful, temperamental.
Two compliments that you hear often? And which one means more to you?
Great charisma, female body. Charisma means much to me.
What is really important in life to you?
Health and my family.
My escort fees
2 hours: 470 Euro
3 hours: 620 Euro
4 hours: 870 Euro
10 hours (Overnight): 1.420 Euro
12 hours (Overnight): 1.620 Euro
24 hours (a Day): 2.170 Euro
plus a day: 1.100 Euro
Travel costs:
Do not hesitate to ask us for the individual travel expenses for this escort model.