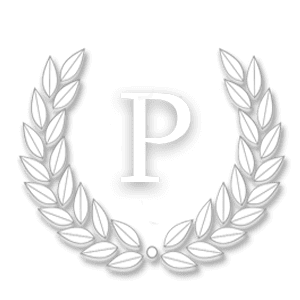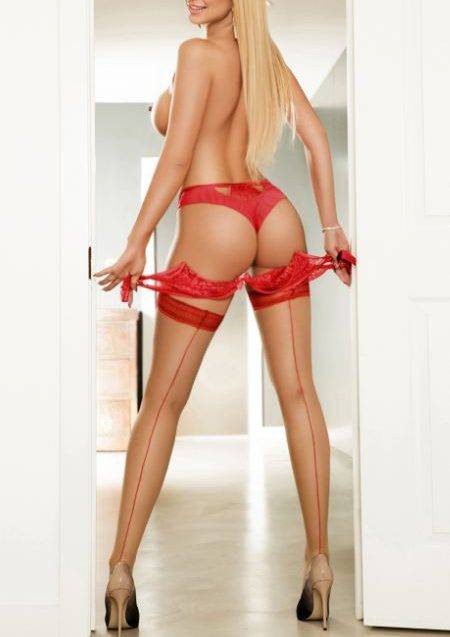 profilbild-christin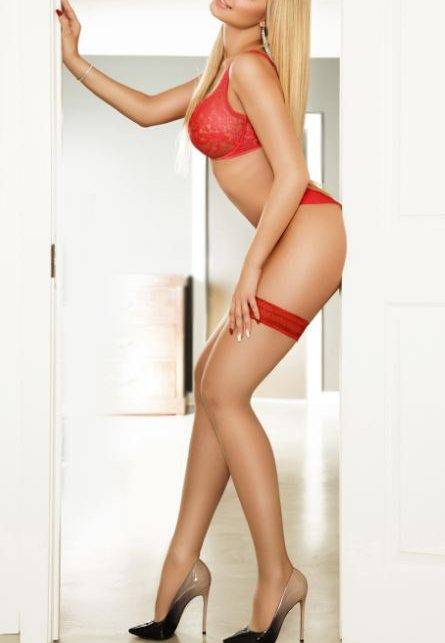 escort-berlin-model-christin-04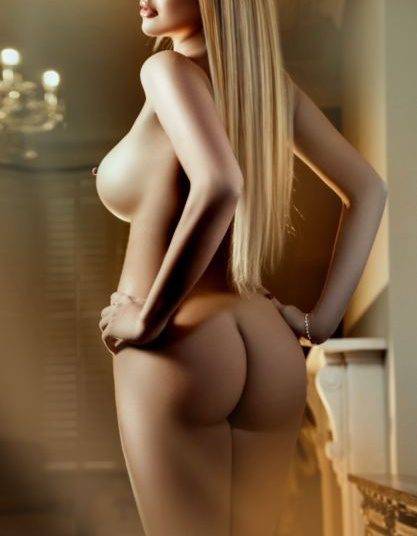 escort-berlin-model-christin-03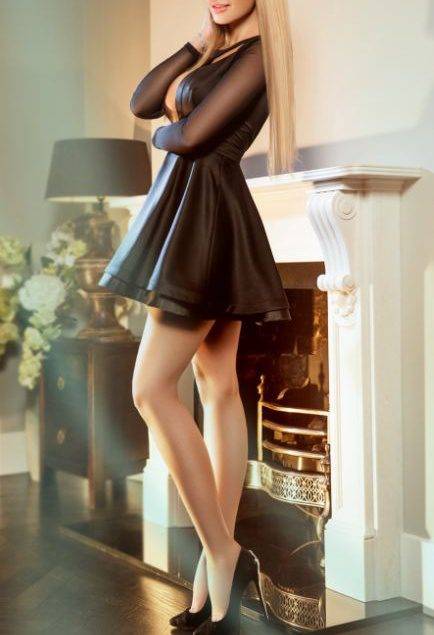 escort-berlin-model-christin-02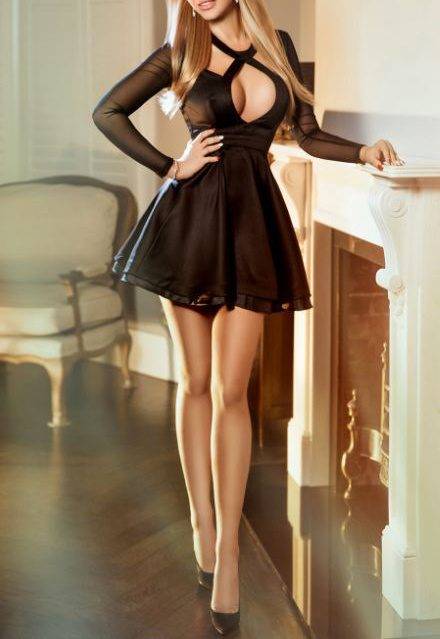 escort-berlin-model-christin-01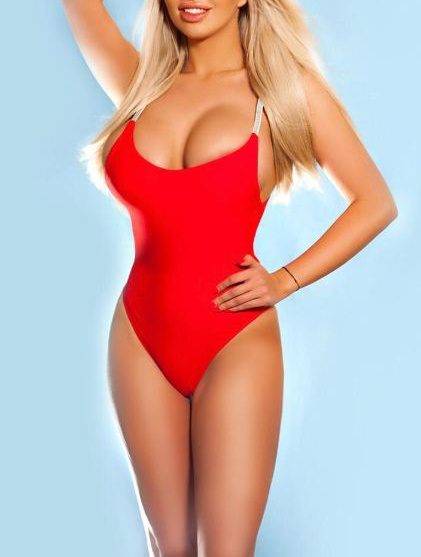 escort-berlin-model-christin-10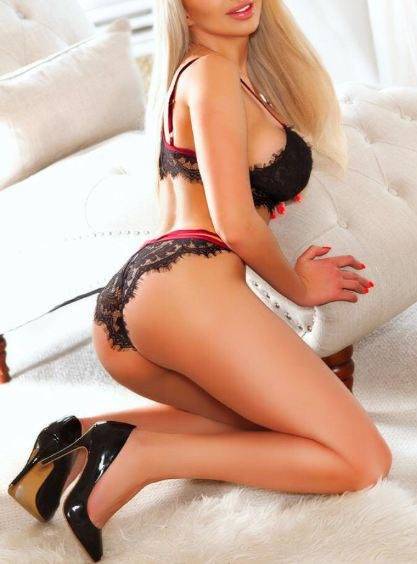 escort-berlin-model-christin-09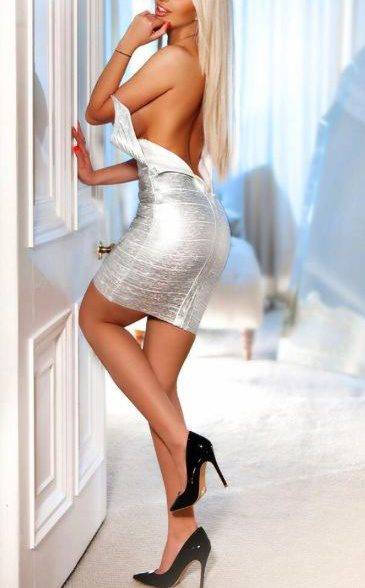 escort-berlin-model-christin-08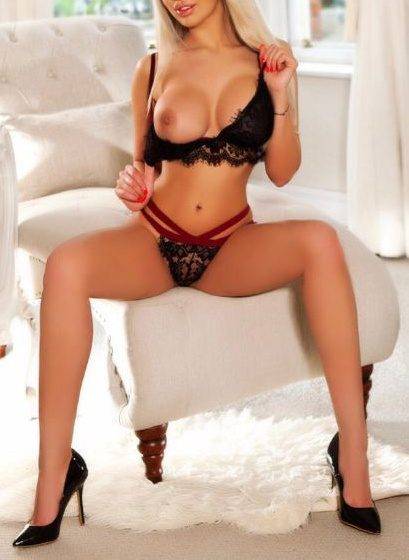 escort-berlin-model-christin-07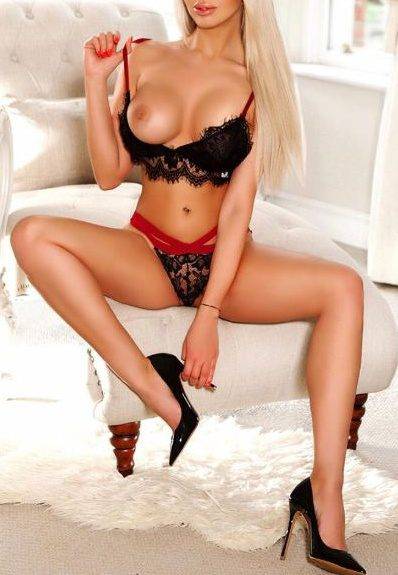 escort-berlin-model-christin-06
My Data
Escort Category: PLATINUM

Home: Stuttgart
Availablein: Berlin, Frankfurt, Hamburg, Dusseldorf, Cologne, Munich, world wide
Age: Mid 20's
Height: 168 cm
Hair Color: Blonde
Eye Color: Blue
BH-Cup: 70C
Dress: 36
Weight: 54 kg
Smoking: Tolerant Nonsmoker
Cuisine: Italian, German
Drinks: White wine, Cocktails
Perfume: YSL, Cinema
Flowers: Roses
Interests: Travelling, Fitness, Music
Language: German, English
Characteristics: Authentic, tolerant, adventurous
About me
What excites you about the escort business?
Erotic adventures.
Your motto in life?
Live and let live
What do you like doing in your spare time?
Sport, family and friends.
Describe yourself in three words
Uncomplicated, cheerful, passionate
Two compliments that you hear often? And which one means more to you?
I have beautiful eyes and am very lovable. The last one means more to me.
What is really important in life to you?
Health and my family.
My escort fees
2 Stunden: 600 Euro
3 Stunden: 750 Euro
4 Stunden: 900 Euro
6 Stunden: 1.150 Euro
8 Stunden: 1.200 Euro
12 Stunden: 1.550 Euro
24 Stunden: 2.000 Euro
Travel costs:
Do not hesitate to ask us for the individual travel expenses for this escort model.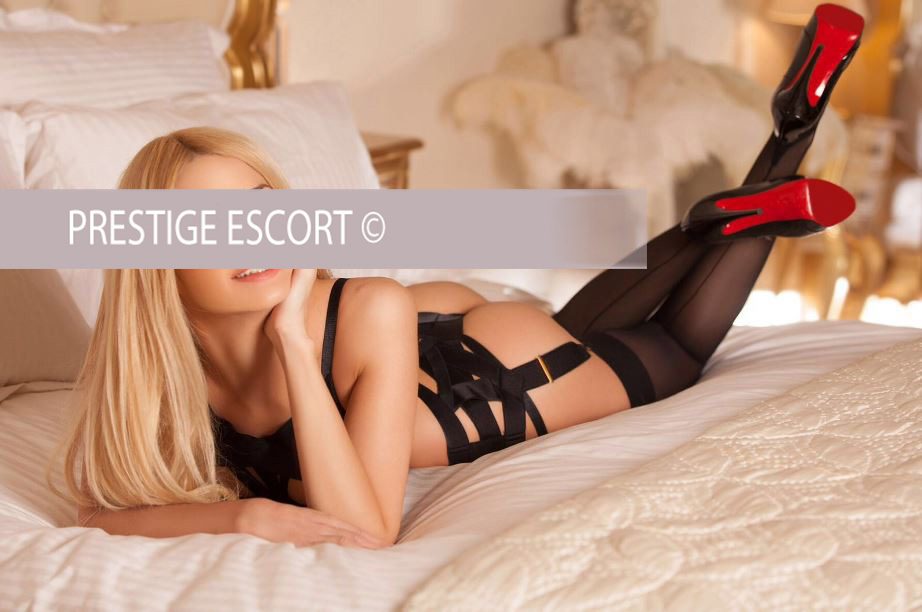 escort-berlin-model-christin-11