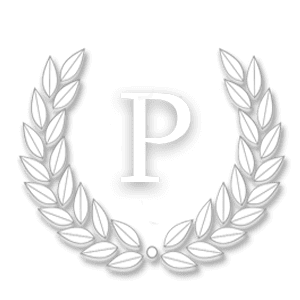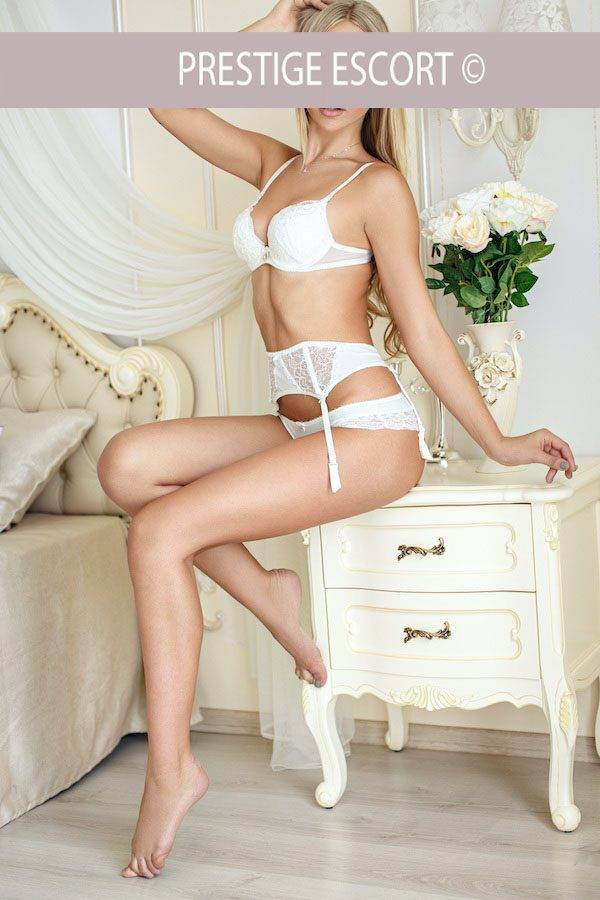 Beautiful,Young,Girl,In,A,Sexy,White,Lingerie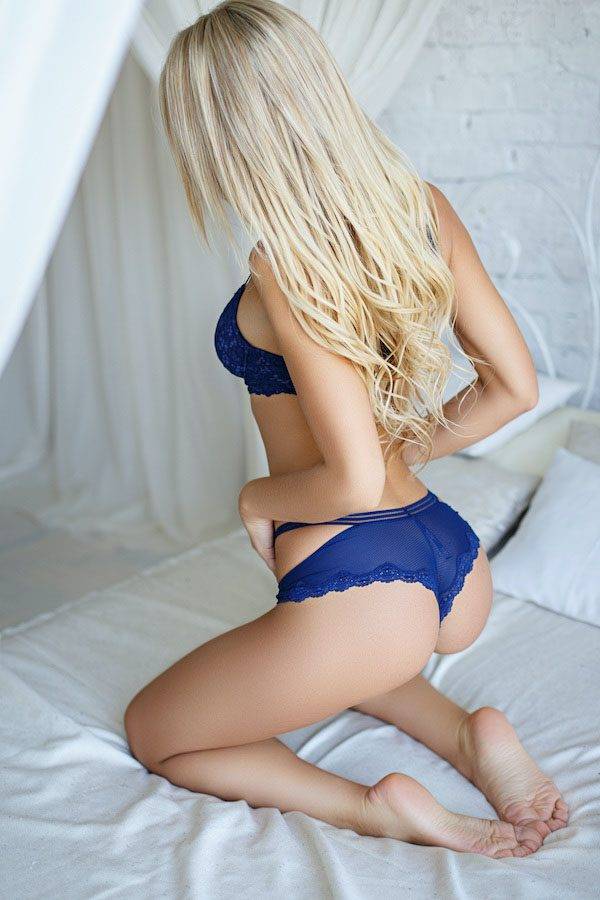 Beautiful,Young,Girl,In,A,Blue,Lingerie,Sexy,Posing,From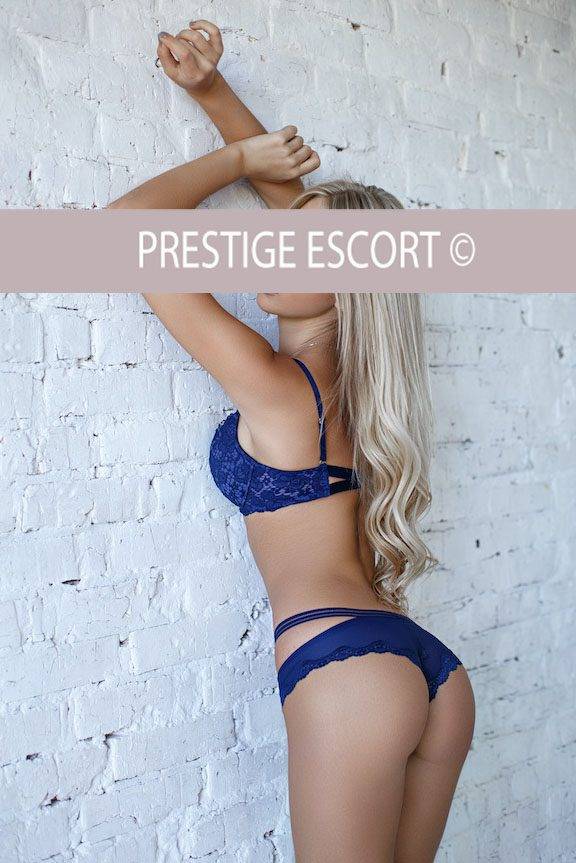 Beautiful,Young,Girl,In,A,Sexy,Lingerie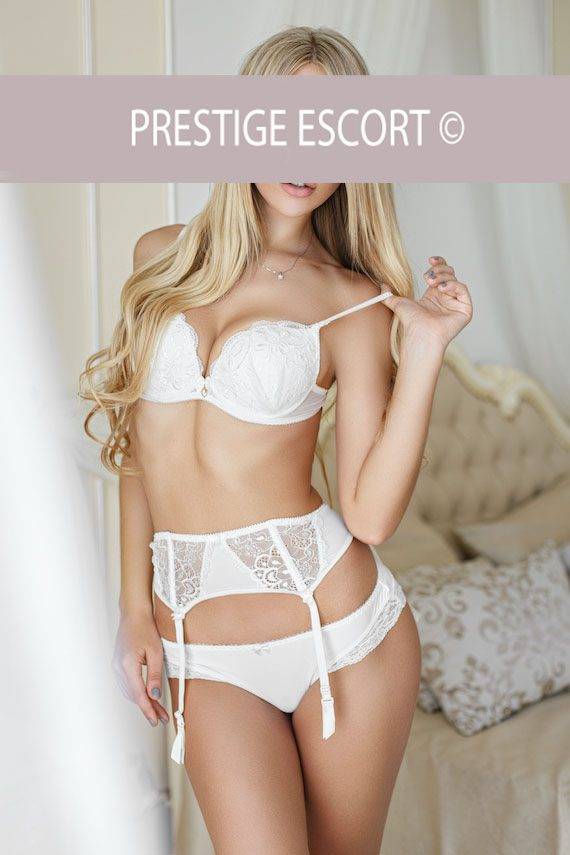 Gorgeous,Young,Girl,In,A,Sexy,White,Lingerie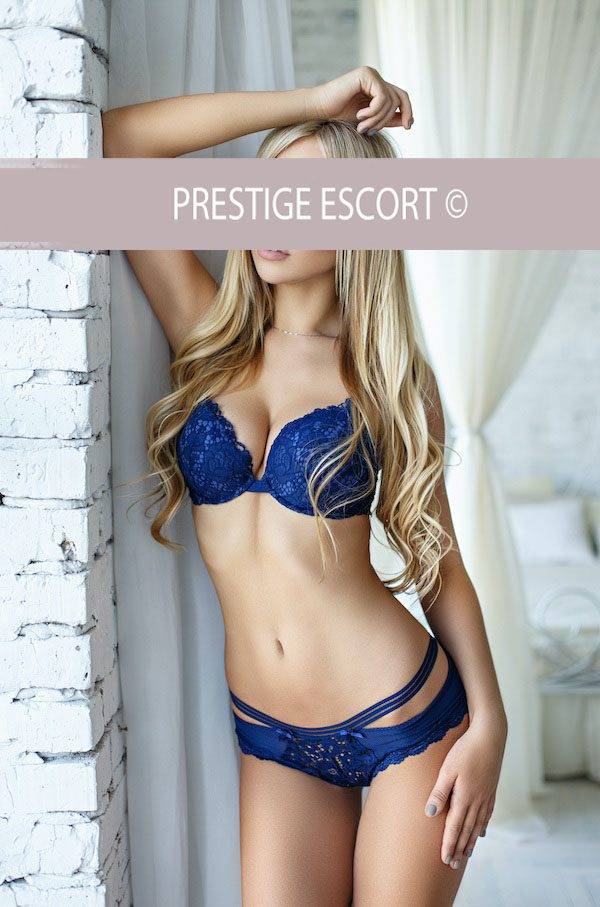 Beautiful,Young,Girl,In,A,Sexy,Lingerie,Near,Window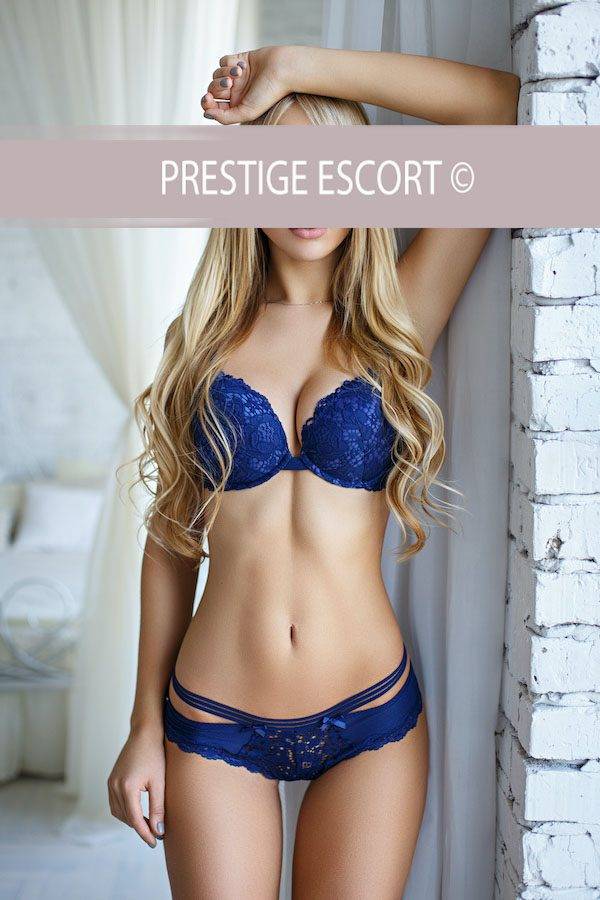 Beautiful,Young,Girl,In,A,Sexy,Lingerie,Near,Window
My Data
Escort Category: GOLD

Home: Munich
Available in: Frankfurt, Cologne, Dusseldorf, Berlin, Munich, Worlwide
Age: Early 20's
Height: 170 cm
Hair Color: Blonde
Eye Color: Green-Brown
BH-Cup: 70B
Dress: 36
Weight: 54 kg
Smoking: Tolerant Nonsmoker
Cuisine: Asian, Japanese
Drinks: Champagne Rosé
Perfume: Thierry Mugler – Alien
Flowers: Roses
Interessen: Art, photography, sports
Language: German, English
Characteristics: Charming, sensual, humorous
About me
What excites you about the escort business?
I love it to meet new people and to travel a lot.
Your motto in life?
Always go for your goals.
What do you like doing in your spare time?
Yoga, Skiing, Travelling
Describe yourself in three words
Open-minded, spontaneous, day dreamer.
Two compliments that you hear often? And which one means more to you?
That I'm a beautiful woman and that I have a nice body. The last one means more to me.
What is really important in life to you?
My family.
My escort fees
2 hours: 470 Euro
3 hours: 620 Euro
4 hours: 870 Euro
10 hours (Overnight): 1.420 Euro
12 hours (Overnight): 1.620 Euro
24 hours (a Day): 2.170 Euro
plus a day: 1.100 Euro
Travel costs:
Do not hesitate to ask us for the individual travel expenses for this escort model.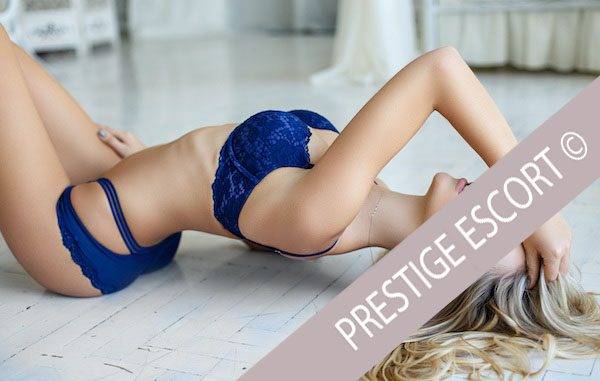 Beautiful,Young,Girl,In,A,Blue,Lingerie,Sexy,Posing