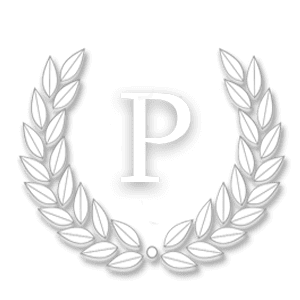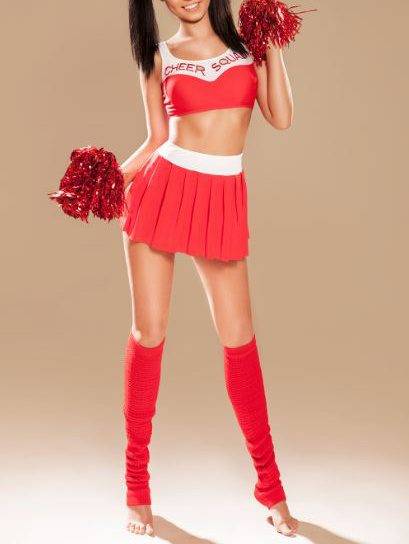 escort-berlin-model-jennifer-03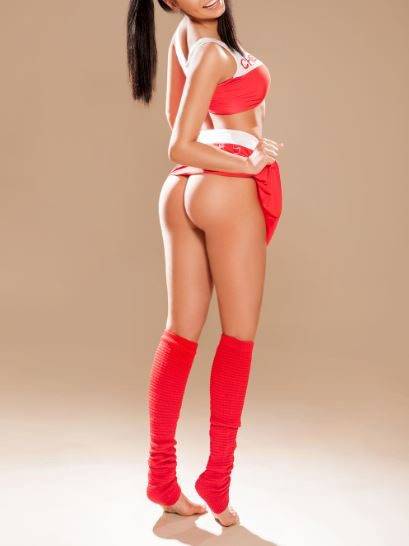 escort-berlin-model-jennifer-01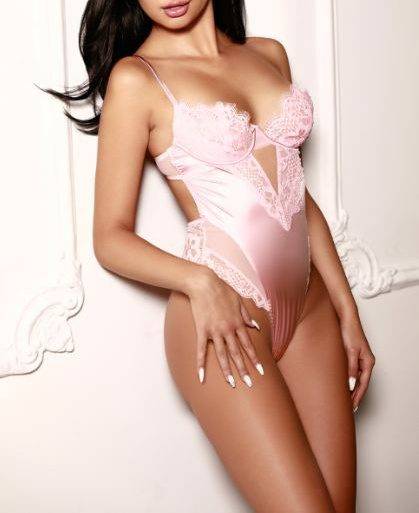 escort-berlin-model-jennifer-12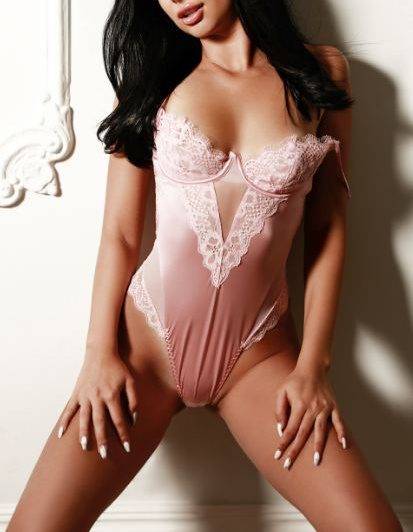 escort-berlin-model-jennifer-11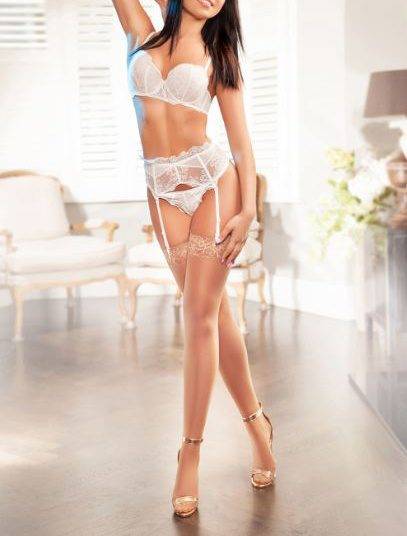 profilbild-jennifer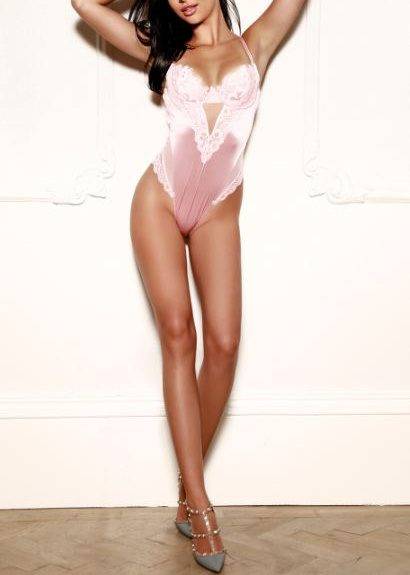 escort-berlin-model-jennifer-14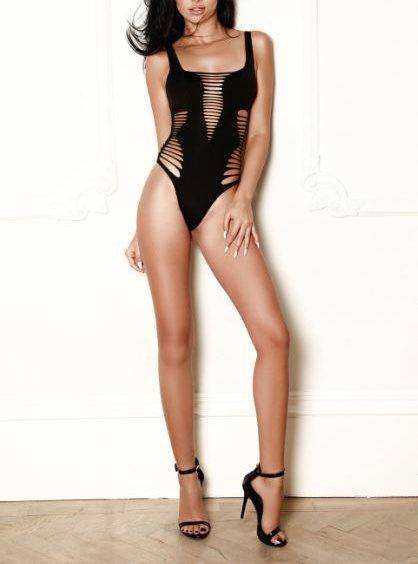 escort-berlin-model-jennifer-13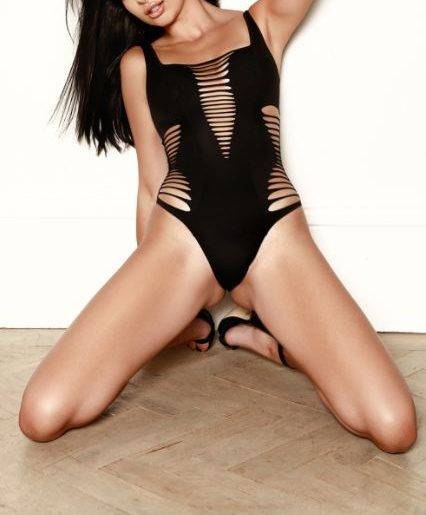 escort-berlin-model-jennifer-10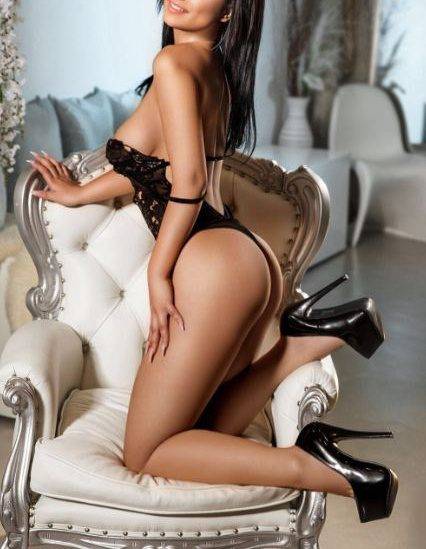 escort-berlin-model-jennifer-09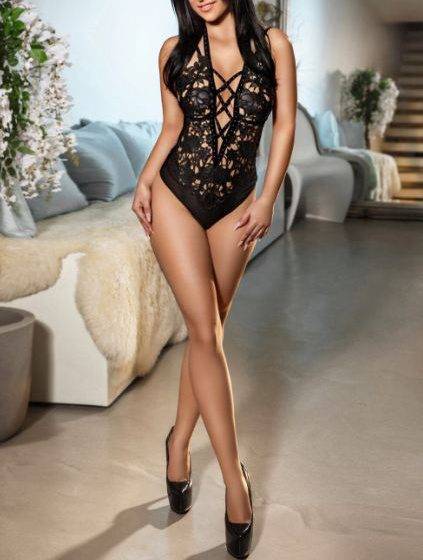 escort-berlin-model-jennifer-08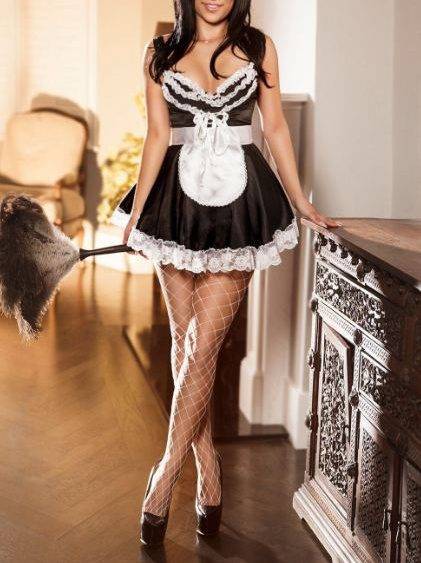 escort-berlin-model-jennifer-07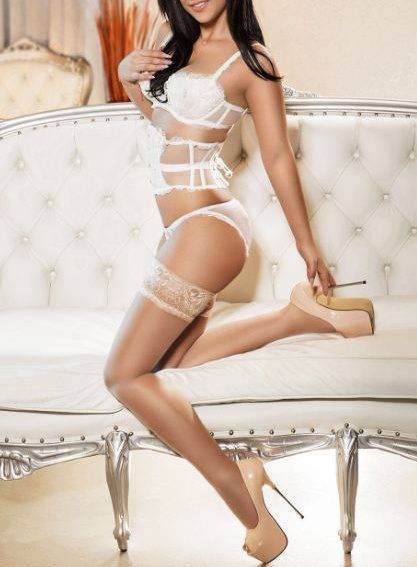 escort-berlin-model-jennifer-06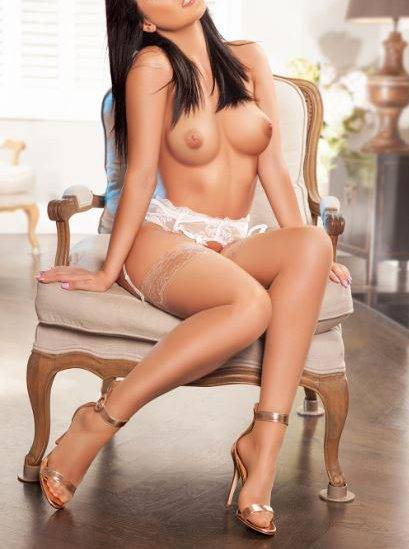 escort-berlin-model-jennifer-05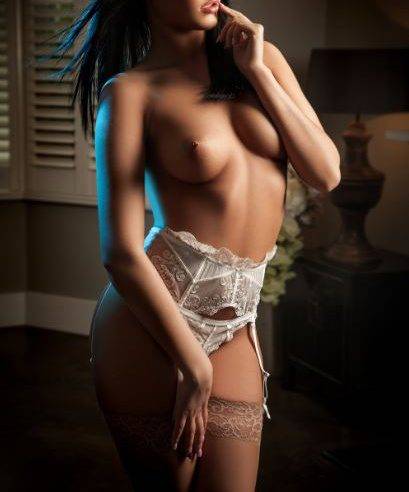 escort-berlin-model-jennifer-04
My Data
Escort Category: GOLD

Home: Dusseldorf
Available in: Berlin, Hamburg, Frankfurt, Cologne, Dusseldorf, Munich, worldwide
Age: Mid 20's
Height: 170 cm
Hair Color: Black
Eye Color: Brown
BH-Cup: 70C
Dress: 36
Weight: 55 kg
Smoking: Tolerant Nonsmoker
Cuisine: French, Italian
Drinks: Champagne
Perfume: No.7 Chanel
Flowers: Red roses
Interests: Shopping, traveling
Language: German, English, French, Spanish
Characteristics: Full of fire, positive attitude
About me
What excites you about the escort business?
I am fascinated by the fact that I get to know many interesting people on an intimate level. I have the chance to play the game of empathy and the contact over and over again.
Your motto in life?
Live each day as if it were your last.
What do you like doing in your spare time?
Travel, reading, music, theater
Describe yourself in three words
Humorous, special, intelligent
Two compliments that you hear often? And which one means more to you?
Firstly, that I am an interesting and sympathetic conversationalist. Secondly, I have a great charisma.
What is really important in life to you?
Enjoy every day.
My escort fees
2 Stunden: 450 Euro
3 Stunden: 600 Euro
4 Stunden: 700 Euro
6 Stunden: 900 Euro
8 Stunden: 1.100 Euro
12 Stunden: 1.400 Euro
24 Stunden: 1.900 Euro
Fahrtkosten:
Do not hesitate to ask us for the individual travel expenses for this escort model.