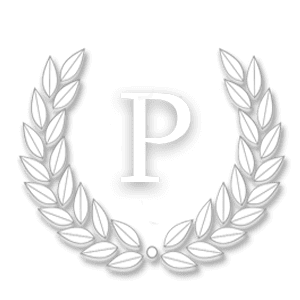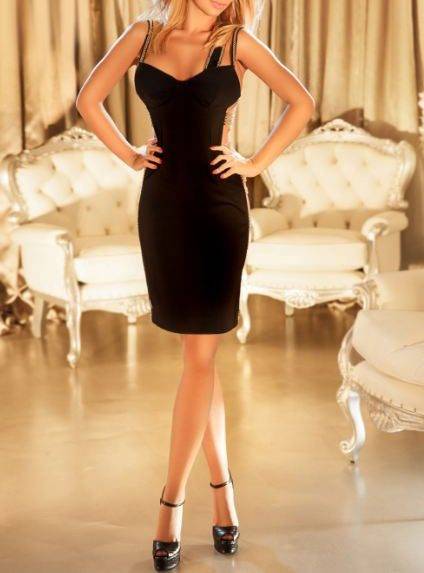 3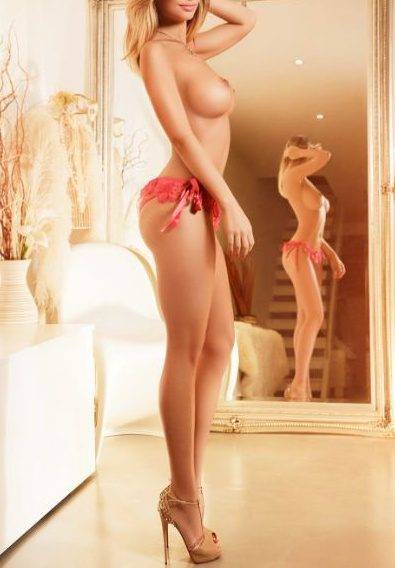 Topmodel_Escort_Joanna_1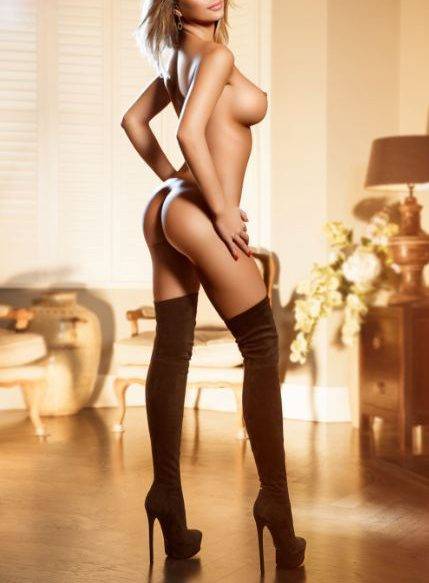 Topmodel_Escort_Joanna_4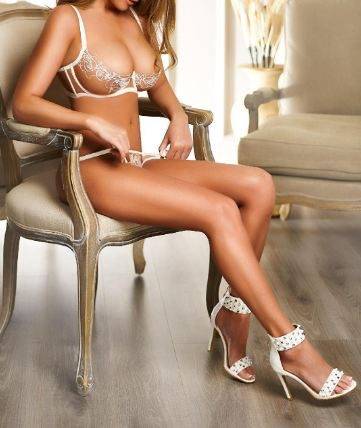 Topmodel_Escort_Joanna_5
Topmodel_Escort_Joanna_6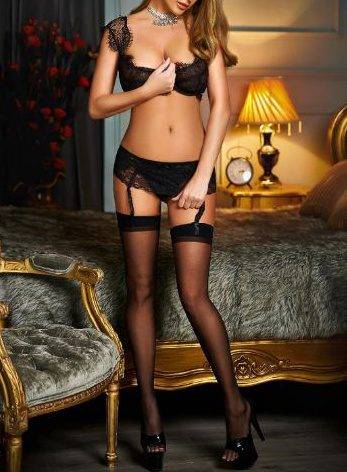 Topmodel_Escort_Joanna_7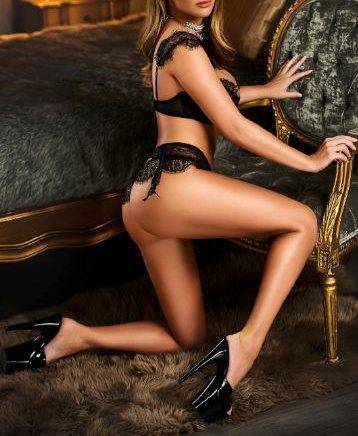 Topmodel_Escort_Joanna_8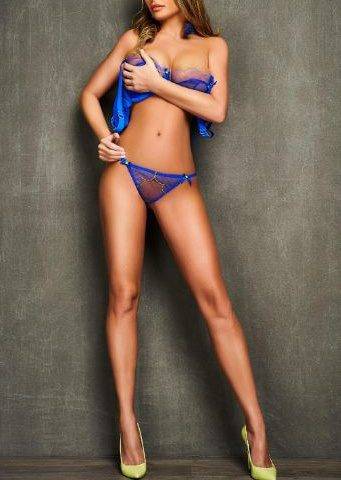 Topmodel_Escort_Joanna_9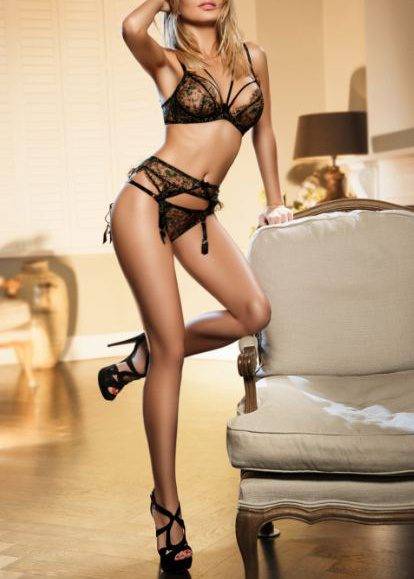 Topmodel_Escort_Joanna_10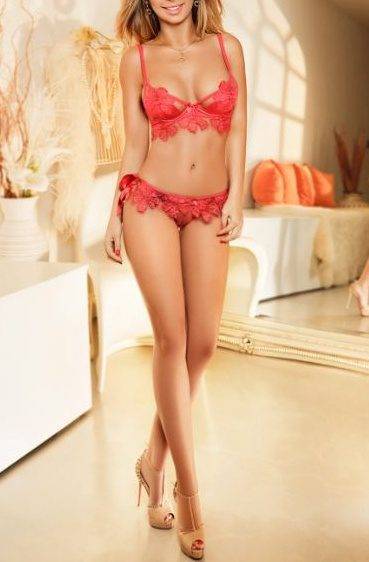 Topmodel_Escort_Joanna
My Data
Escort Category: GOLD

Home: Dusseldorf
Available in: Dusseldorf, Cologne, Frankfurt, Hamburg, Berlin, Munich
Age: Beginning 20's
Größe: 170 cm
Hair Color: Dark blond
Eye Color: Green
BH-Cup: 75C
Dress: 36
Weight: 55 kg
Smoking: Tolerant Nonsmoker
Cuisine: International
Drinks: Champagne, Red wine
Perfume: Diamonds Armani
Flowers: Lily, Orchids
Interests: Wellness, Music
Language: German, English
Characteristics: sensitive, humorous
About me
What excites you about the escort business?
Live out my erotic fantasy.
Your motto in life?
Live your dream. Love it, or leave it.
What do you like doing in your spare time?
Sports, Books, Music, Shopping, Travelling
Describe yourself in three words
Sensitive, humorous, honest
Two compliments that you hear often? And which one means more to you?
You look handsome. You are very kind. The last one I like more, because it deals with my character.
What is really important in life to you?
Education, Honesty. The small things that make you happy.
2 Stunden: 450 Euro
3 Stunden: 600 Euro
4 Stunden: 700 Euro
6 Stunden: 900 Euro
8 Stunden: 1.100 Euro
12 Stunden: 1.400 Euro
24 Stunden: 1.900 Euro
Travel costs:
Do not hesitate to ask us for the individual travel expenses for this escort model.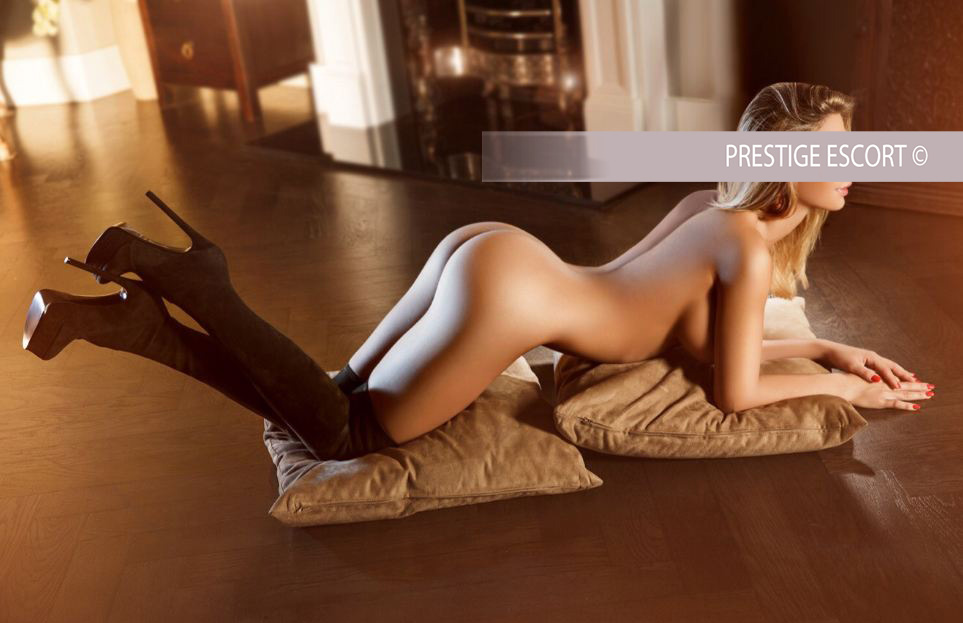 escort-muenchen-model-joanna-11