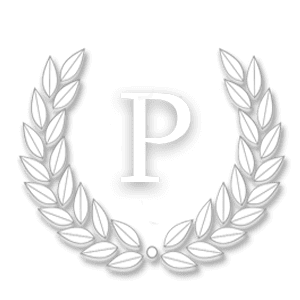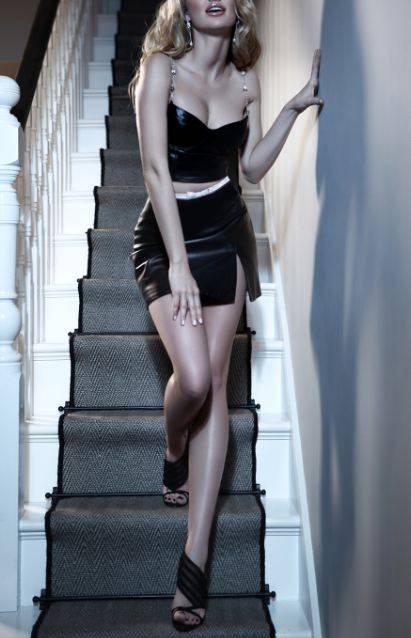 Sexy_Escort_Marie_1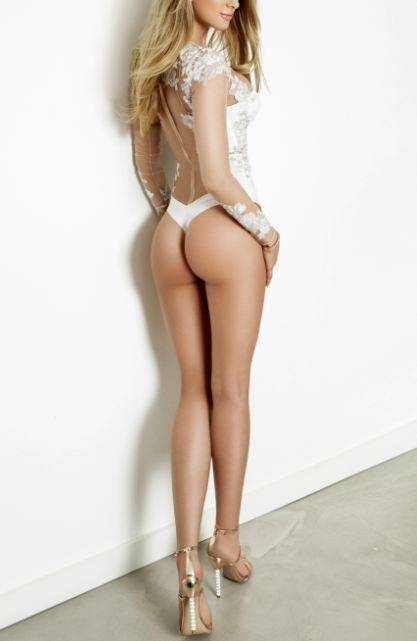 Sexy_Escort_Marie_2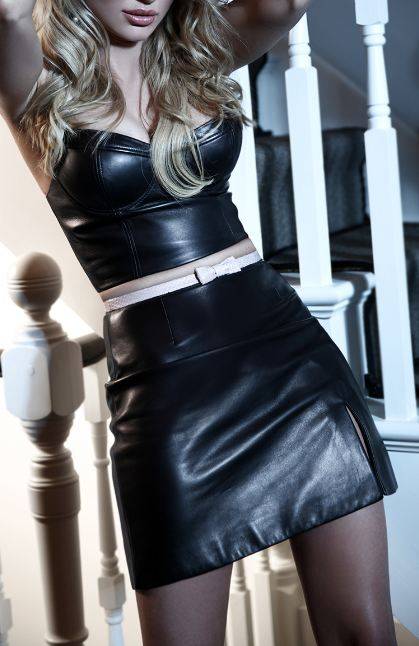 Sexy_Escort_Marie_3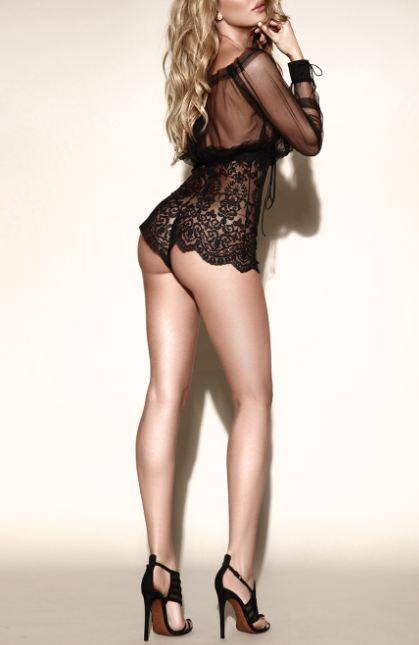 Sexy_Escort_Marie_4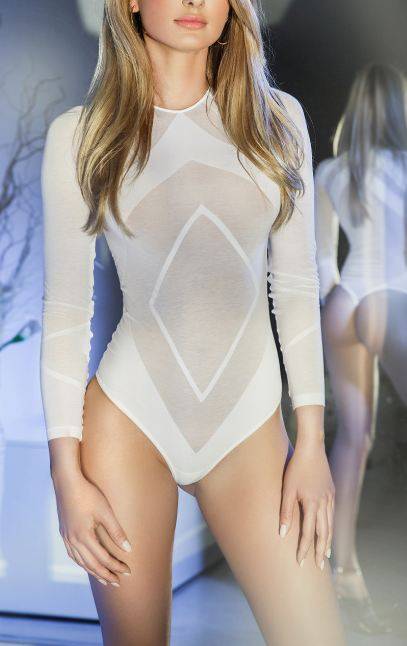 Sexy_Escort_Marie_6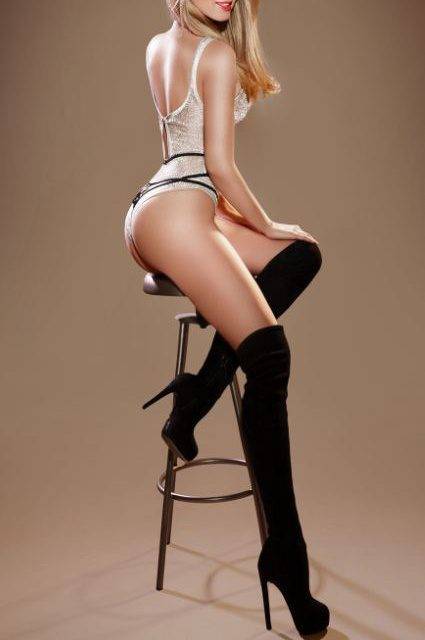 Sexy_Escort_Marie_7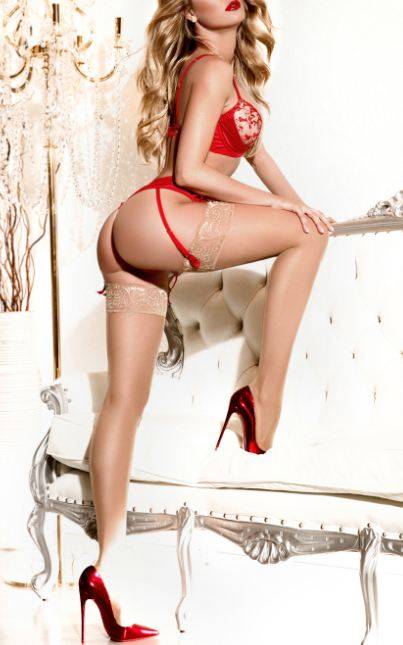 Sexy_Escort_Marie_8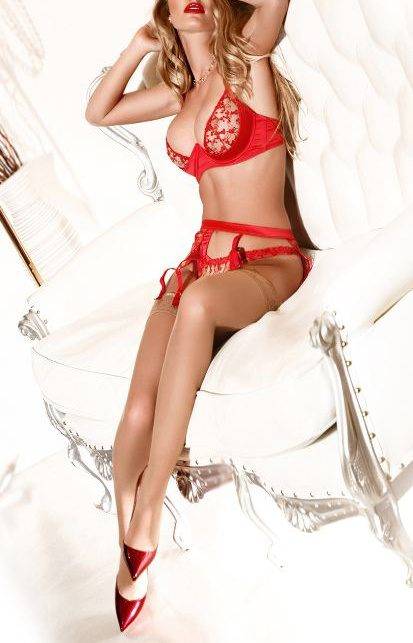 Sexy_Escort_Marie_9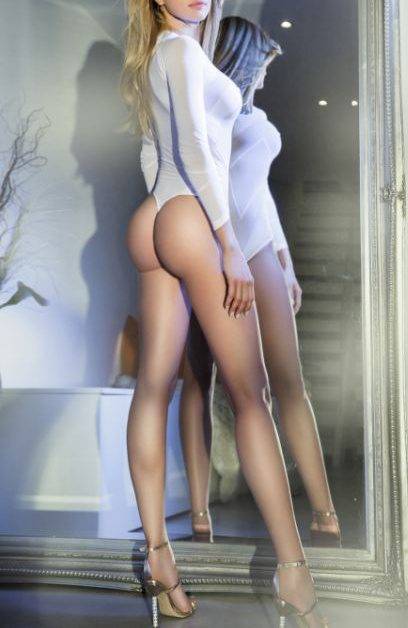 Sexy_Escort_Marie_10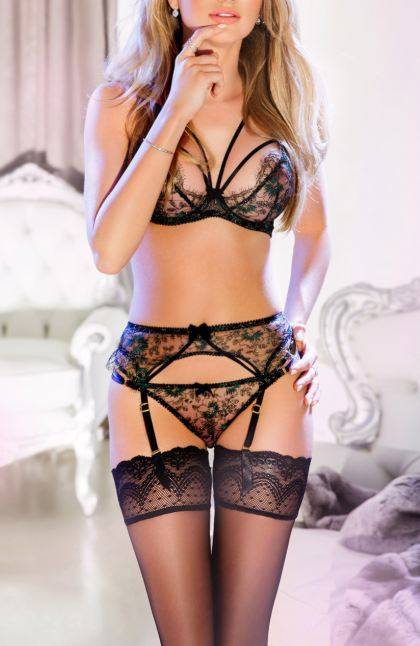 Sexy_Escort_Marie
My Data
Escort Category: GOLD

Home: Cologne
Available in: Stuttgart, Augsburg, Munich, Frankfurt, Cologne, Dusseldorf, worldwide
Age: Early 20's
Height: 170cm
Hair Color: Blond
Eye Color: Blue
BH-Cup: 75B
Dress: 36
Weight: 55
Smoking: Tolerant Nonsmoker
Cuisine: Uncomplicated
Drinks: Wine
Perfume: Gucci
Flowers: Orchids
Interests:Politics, history, fashion, car-engine sports
Language: German, English
Characteristics: ambitious, spontaneous, warm
About me
What excites you about the escort business?
I love to meet interesting people and expand my knowledge.
Your motto in life?
Live life on the big highway, not on a small side track.
What do you like doing in your spare time?
Jogging, Pilates.
Describe yourself in three words
Full of life, humorous, reliable.
Two compliments that you hear often? And which one means more to you?
You have a beautiful smile. You have beautiful teeth. The latter means more to me.
What is really important in life to you?
To be independent and flexible.
My escort fees
2 Stunden: 450 Euro
3 Stunden: 600 Euro
4 Stunden: 700 Euro
6 Stunden: 900 Euro
8 Stunden: 1.100 Euro
12 Stunden: 1.400 Euro
24 Stunden: 1.900 Euro
Travel costs:
Do not hesitate to ask us for the individual travel expenses for this escort model.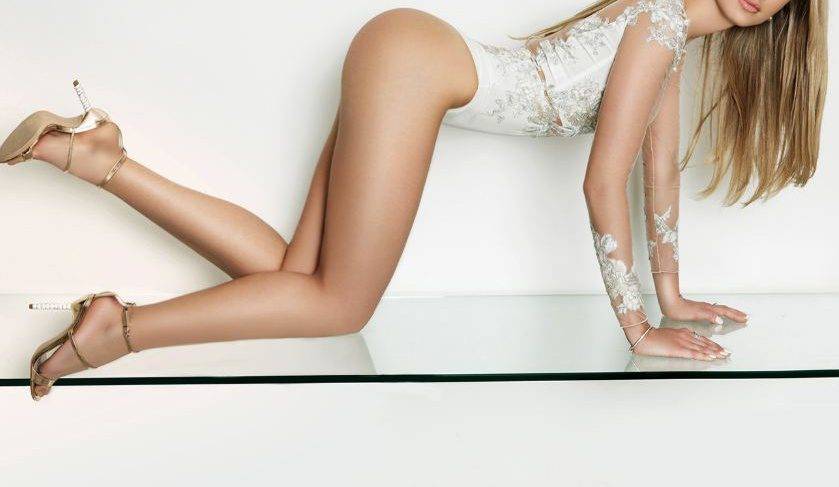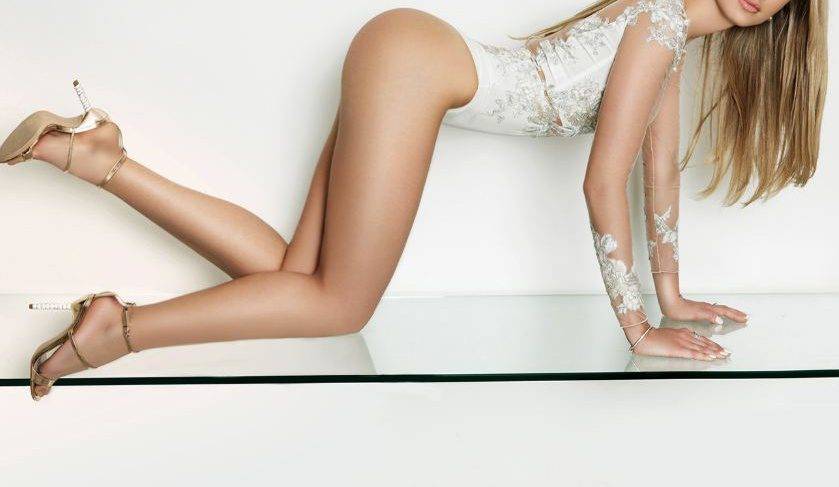 escort-koeln-model-marie-04
escort-koeln-model-marie-04