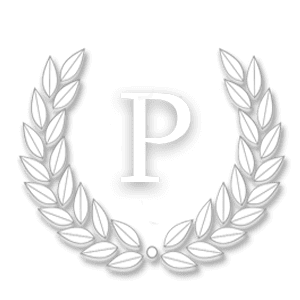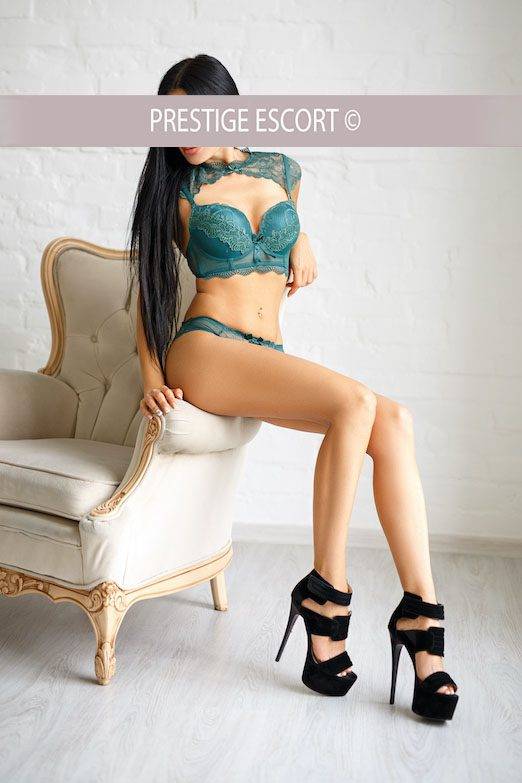 Gorgeous,Young,Girl,In,A,Sexy,Black,Lingerie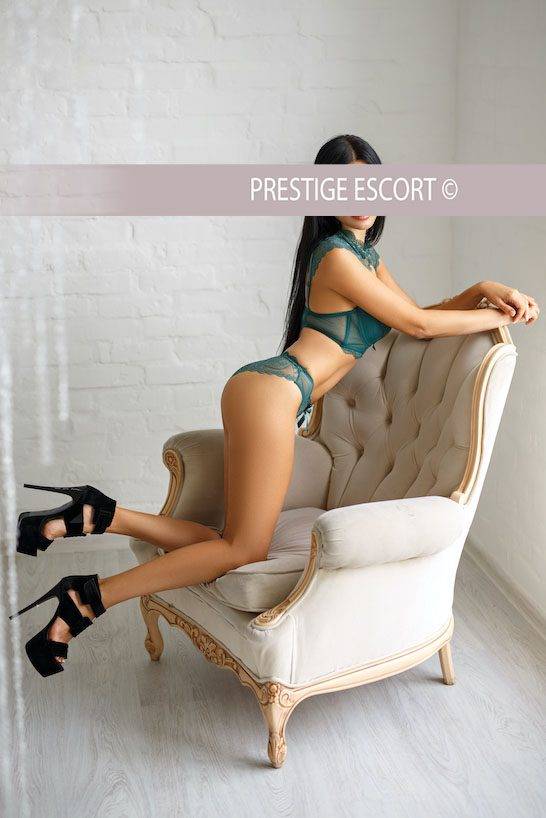 Gorgeous,Young,Girl,In,A,Sexy,Black,Lingerie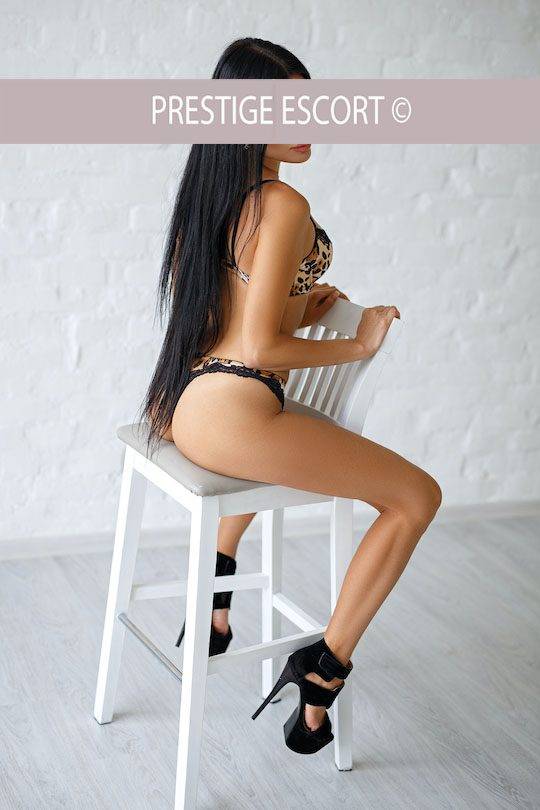 Beautiful,Young,Girl,In,A,Sexy,Black,Lingerie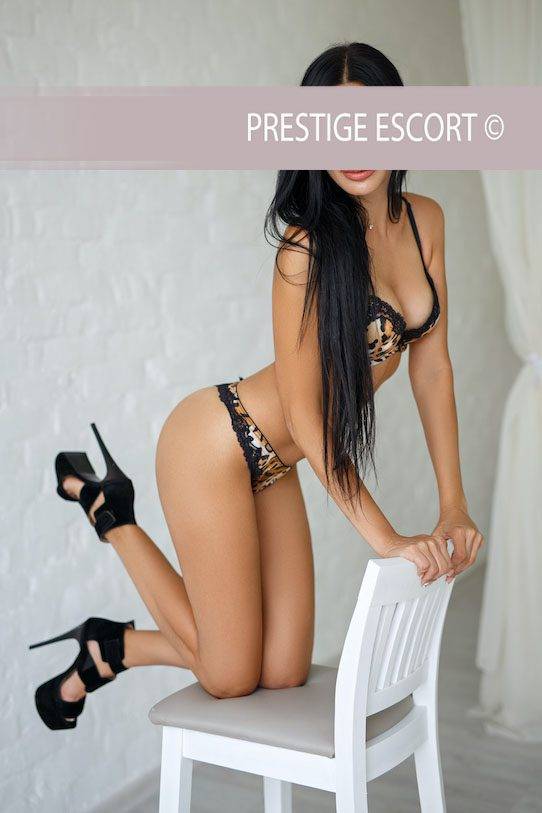 Beautiful,Young,Girl,In,A,Sexy,Black,Lingerie
My Data
Escort Kategorie: GOLD
Home: Düsseldorf
Buchbar in: Köln, Frankfurt, Hamburg, Berlin, München, weltweit
Alter: Mitte 20
Größe: 170 cm
Haarfarbe: Schwarz
Augenfarbe: Braun
BH-Cup: 75D
Konfektion: 36
Gewicht: 62 kg
Raucher: Tolerante Nichtraucherin
Cuisine: Asiatisch, Französisch
Getränke: Champagner
Parfüm: Armani
Lieblingsblumen: rote Rosen
Interessen: Spa, Schwimmen, Dinner-Abende
Sprachen: Deutsch, Englisch, Französisch
Charaktereigenschaften: Einfühlsam, frech
About me
What excites you about the escort business?
The variety of human interaction.
Your motto in life?
Fight for your goals and live your dreams.
What do you like doing in your spare time?
I love to travel. I like wellness, motor sports, dancing and music.
Describe yourself in three words
Likeable, charming, entertaining, cheerful.
Two compliments that you hear often: And which one means more to you?
That I'am likeable and attractive. The first one means more to me.
What is really important in your life?
To be happy and successful and of course my family.
2 hours: 470 Euro
3 hours: 620 Euro
4 hours: 870 Euro
10 hours (Overnight): 1.420 Euro
12 hours (Overnight): 1.620 Euro
24 hours (a Day): 2.170 Euro
plus a day: 1.100 Euro
Teavel costs:
Do not hesitate to ask us for the individual travel expenses for this escort model.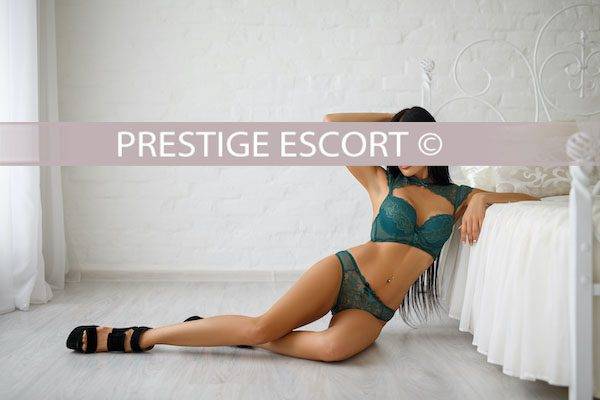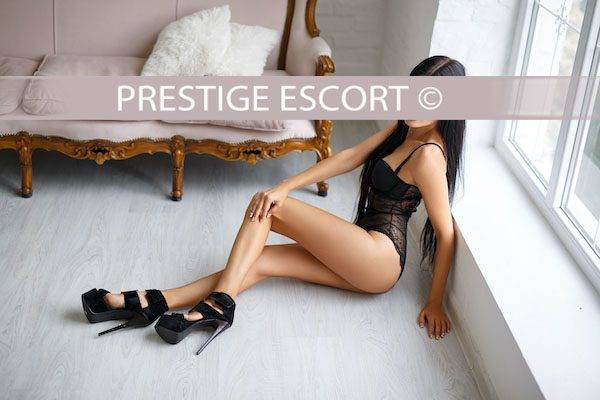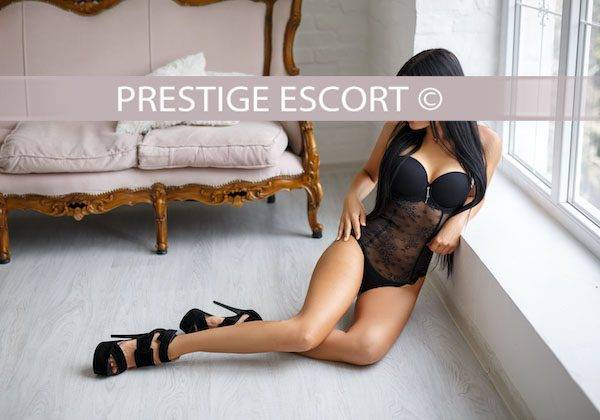 Beautiful,Young,Girl,In,A,Sexy,Black,Lingerie
Gorgeous,Young,Girl,In,A,Sexy,Black,Lingerie
Gorgeous,Young,Girl,In,A,Sexy,Black,Lingerie