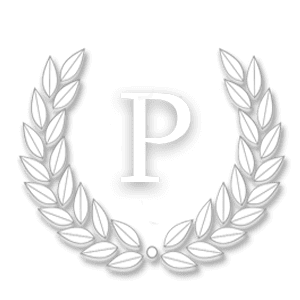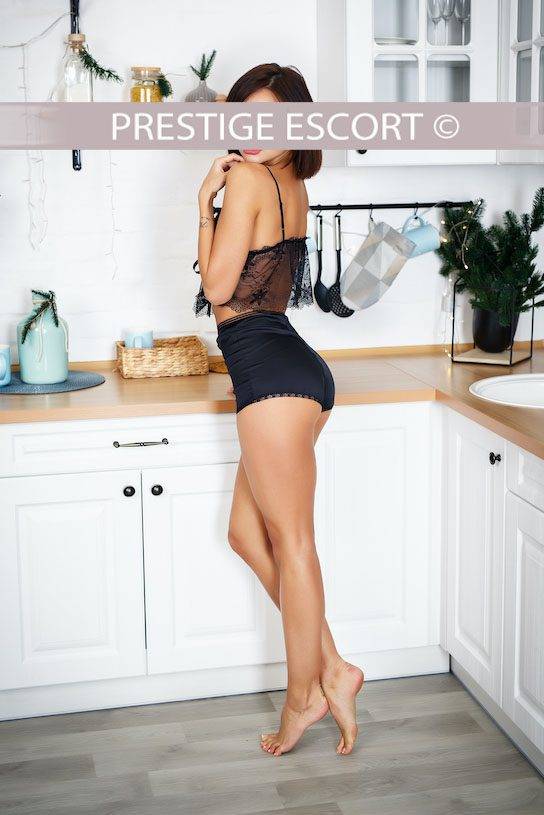 Gorgeous,Young,Woman,In,A,Sexy,Lingerie,At,The,Kitchen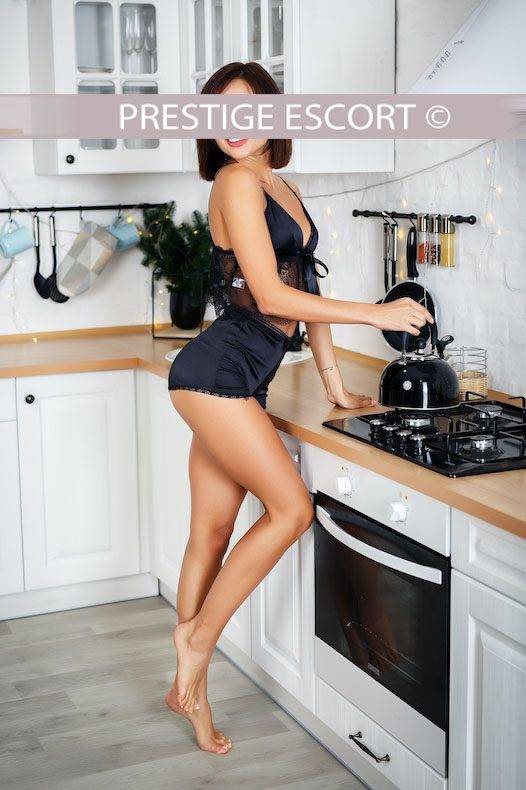 Gorgeous,Young,Woman,In,A,Sexy,Lingerie,At,The,Kitchen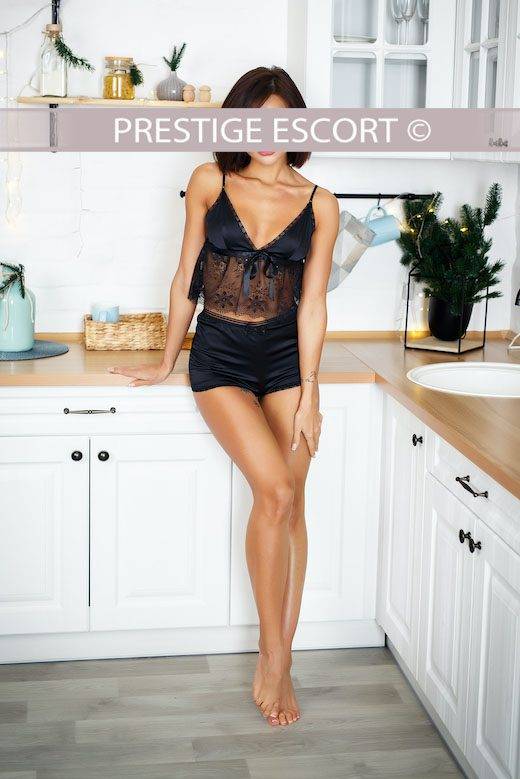 Gorgeous,Young,Woman,In,A,Sexy,Lingerie,At,The,Kitchen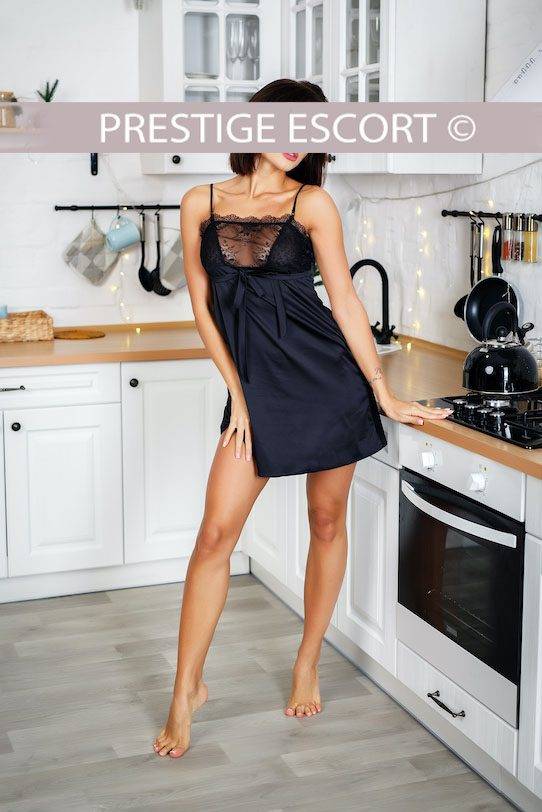 Gorgeous,Young,Woman,In,A,Sexy,Lingerie,At,The,Kitchen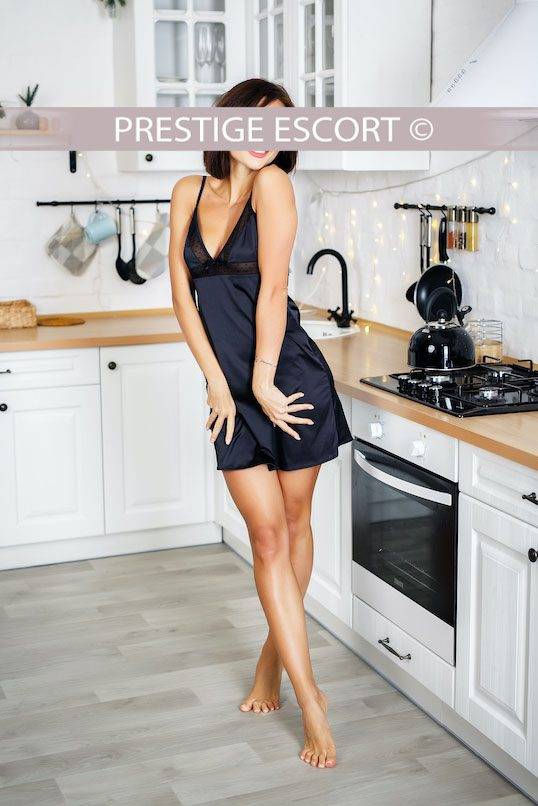 Gorgeous,Young,Woman,In,A,Sexy,Lingerie,At,The,Kitchen
My Data
Escort Category: GOLD

Home: Berlin
Bookable in: Dusseldorf, Munich, Augsburg, worldwide
Age: Mid 20s
Height: 168cm
Hair Color: Brown
Eyecolour Brown
Bra cup: 70B
Confection: 36
Weight: 59kg
Smoker: Tolerant non-smoker
Cuisine: French, Italian
Drinks: champagne
Perfume: No.7 Chanel
Favorite flowers: Red roses
Interests: Shopping, travelling
Languages: German, English, French, Spanish
Character traits: Fiery, positive attitude
About me
What excites you about the escort business?
I am intrigued by the unknown and the thrill before each date. Who is behind the hotel room door? Pure Adventure.
Your motto in life?
The journey is the reward.
What do you like doing in your spare time?
I love to travel. I like short weekend trips. Also, I like to go shopping and meet my friends.
Describe yourself in three words
full of life, honest, self-conscious
Two compliments that you hear often? And which one means more to you?
I always hear that I am a person full of positive life energy and my butt is an absolute phenomenon. I rather like the first statement,because it is not superficial.
What is really important in life to you?
My family is the most important thing in my life.
My escort fees
2 hours: 470 Euro
3 hours: 620 Euro
4 hours: 870 Euro
10 hours (Overnight): 1.420 Euro
12 hours (Overnight): 1.620 Euro
24 hours (a Day): 2.170 Euro
plus a day: 1.100 Euro
Travel costs:
Do not hesitate to ask us for the individual travel expenses for this escort model.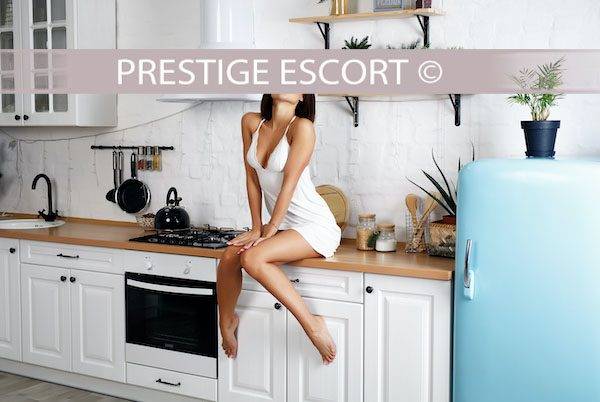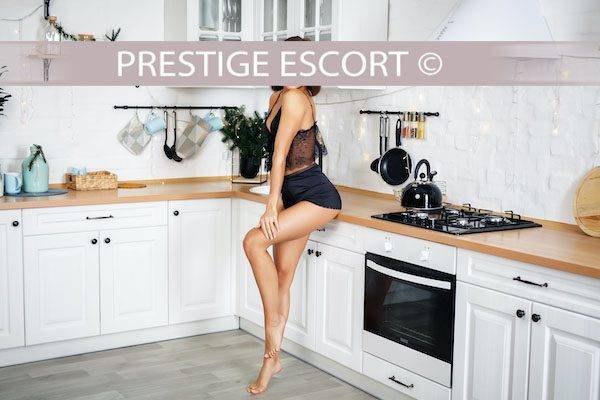 Gorgeous,Young,Woman,In,A,Sexy,Lingerie,At,The,Kitchen
Gorgeous,Young,Woman,In,A,Sexy,Lingerie,At,The,Kitchen